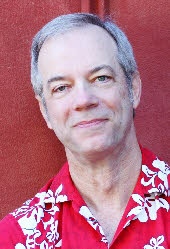 For fun:
Texas Hysterical Society
Email From a Dead Friend (Amazon Kindle)
A computer consultant avenges his best friends death.
James Gaskin writes books, articles, and jokes about technology, and consults for those who don't read his books and articles.
James has long been a leading voice in teaching businesses how to tame technology through articles, speeches, and consulting engagements.
e-mail:
james@gaskin.com